Are you looking for Brake Repair Wolverhampton for your vehicle?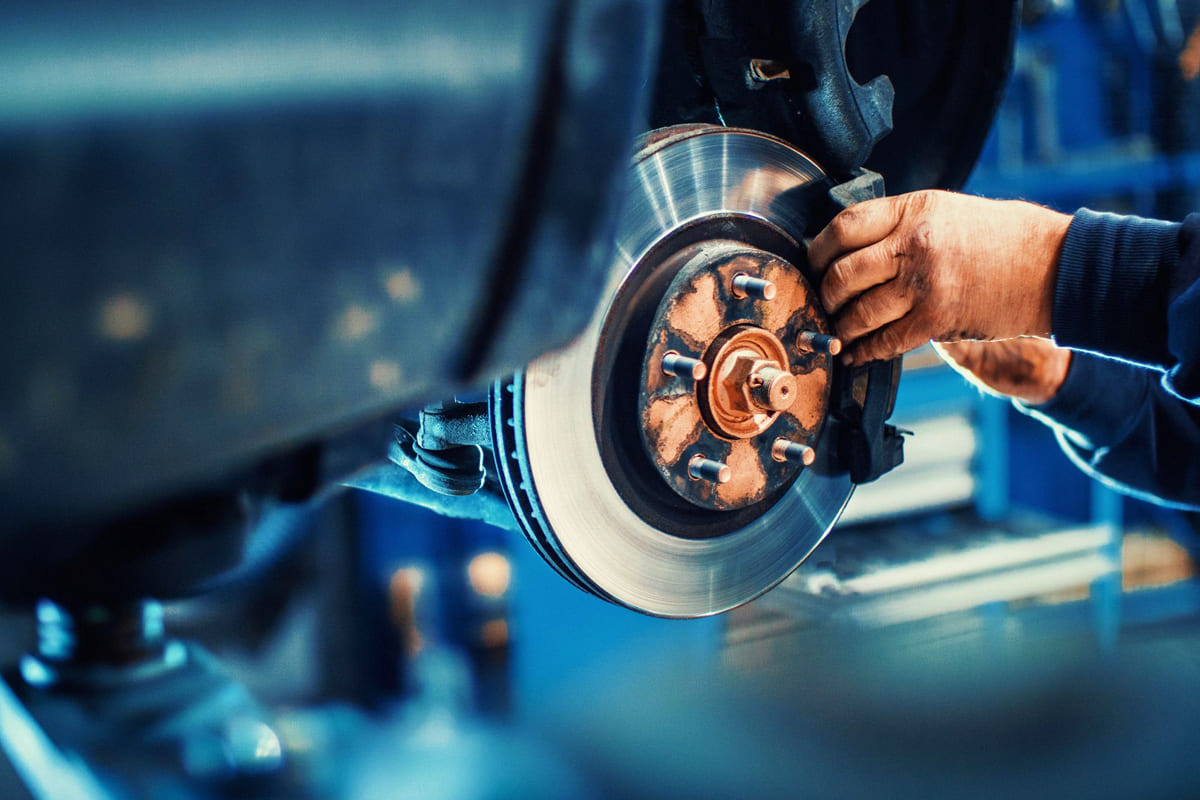 Are you looking for a reliable service station to check your vehicle's brakes?
You surely know how important a fully functioning braking system in your car is. So, regular brake checks are a must.
The braking system in modern cars is a lot more complicated as it is a complex system of electronics, mechanics and hydraulics: ABS (Anti-lock Braking System), ASR (Traction Control), BAS (Brake Assist), ESP (Electronic Stability Program).
Added to this are computer-controlled electronics, which can recognise dangers and react independently - for example, they can trigger a full braking manoeuvre. Only those who take a holistic view of these safety systems and know the different systems of the different manufacturers are able to properly service and repair brakes. Also, changing the brake fluid regularly is a MUST.
The brakes of your vehicle wear out slowly with every braking operation. Therefore: Have your brake system checked regularly by a specialist.
Brake repair Wolverhampton by Junction 11 Motors
Our services of brake repair Wolverhampton include-
Visual inspection of the brake system
Checking the brake fluid level
Checking of the brake hoses
Testing the braking performance
Possibly electronic diagnostics
Replacement brake fluid if necessary
Replacement of brake pads if necessary
Exchange brake discs if necessary
and more...
We only change what really needs changing and we will always issue an estimate before we start working on your vehicle. Our prices will pleasantly surprise you.
If you are already experiencing problems with your brakes, please don't wait. Come directly to us, so we can help. Your safety always has priority!
Your Junction 11 Motors Team is here for you.