Are you looking for Engine Diagnostics Wolverhampton
 

for your vehicle?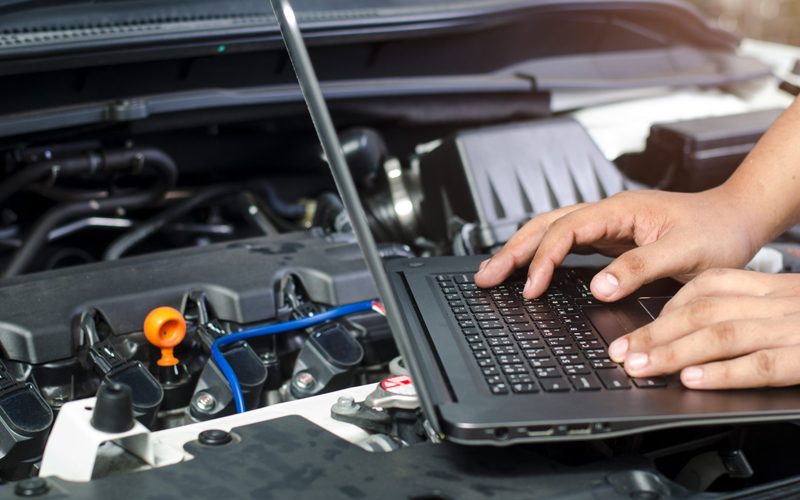 Diagnosis and repair of driving safety systems and more by professionals
Junction 11 Motors in Wolverhampton - Diagnostic data for each safety system and each vehicle type with complete programs in original equipment manufacturer quality
State-of-the-art testing technology for perfect maintenance and repair.
Clever minds for clever security systems.
Do you have a warning light/error message showing on your car's dashboard? Get it checked at your Junction 11 Motors workshop.
When it comes to driving safety systems, the experts in the Junction 11 Motors Car Service Wolverhampton workshop are well informed. They have specially trained expert knowledge and also have the necessary test equipment at hand. Thus, they are optimally prepared to be able to read all error codes thoroughly, service all the driving safety systems of your car and repair them expertly in the event of a problem - be it ABS, ASR, ESP or anything else.
So, if you have any concerns about whether your car's electronic system is working correctly, please come to see us. With our latest technical equipment, we can quickly find- and read the error codes and repair the faults if necessary.
If you have any queries, please call us or come to see us directly at our workshop. Our team will be happy to speak to you.
Vehicle Engine Diagnostics Wolverhampton - Junction 11 Motors