Search Tyres by Vehicle Registration
Are you looking for
Winter Tyres Wolverhampton 

for your vehicle?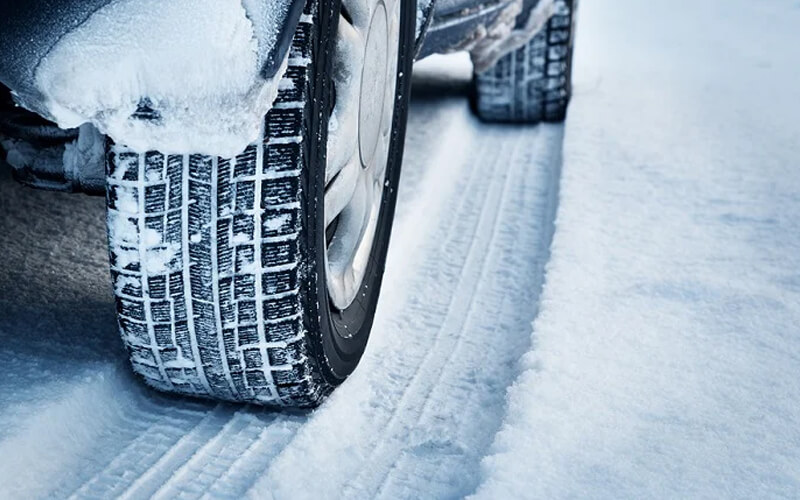 Although winter tyres are not legally required in the UK, we would like to advise you that once the temperatures drop down to 7 ° C, winter tyres improve braking performance and therefore your and other road user's safety.
Winter tyres ensure higher driving stability than summer tyres, due to their softer rubber compound. Additional grooves in the profile prevent snow and mud from getting stuck. Suitable tyres are also called mud-and-snow tyres; they are marked in our online shop with the abbreviation M + S.
Buy cheap winter tyres Wolverhampton at Junction 11 Motors.
If you are looking at some new winter tyres, you will surely find them here. All you need to do is type the correct tyre size into our search engine and select Winter Tyres Wolverhampton. Within seconds, you will see all available winter tyres in your size from many different manufacturers.

We have winter tyres available for every budget and every purpose.

If you need help deciding which tyres to buy or have any specific questions, please give us a call or come over to see us directly at our workshop.

Our team will be happy to help you.