Are you looking for Car Repair Wolverhampton for your vehicle?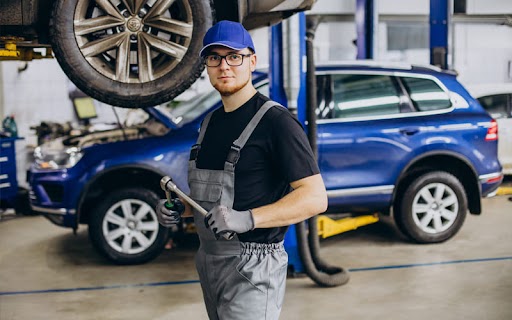 A rattling exhaust, squealing brakes and flashing lights: These are the issues you no longer have to worry about, because we have the right repair solution for you.
Maintenance and repairs of these car parts can be found in our service:
Engine
Exhaust
Brakes
Shock absorbers
Lighting
Windshield wipers
Battery
and much, much more !
With modern diagnostic systems, we find the cause of mechanical or electrical defects on your vehicle and fix them expertly and cost-efficiently. Even false error reports or electronic errors can be found and eliminated.
Whatever the issue, our regularly trained experts will always do their best to fix it fast with the latest technology and tools.
If you need help with your vehicle, please get in touch with us. Call us, send us an email or come to see us directly at our workshop.
We are open from Monday to Saturday. On Sunday we are available for emergencies.
car repair Wolverhampton – Junction 11 Motors