Are you looking for Car Service Wolverhampton?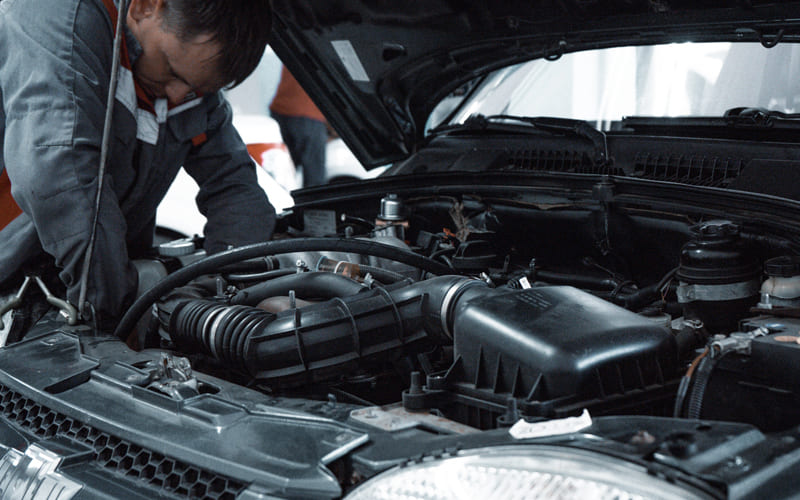 Inspection and maintenance - no risk but a lot of fun!
To ensure that the pleasure of driving is not being spoilt by unexpected engine failure or defects of other parts of the car, the car experts of Junction 11 Motors in Wolverhampton recommend a regular vehicle inspection and service.
Car Service Wolverhampton - Junction 11 Motors
But how often and at what intervals are car maintenance appointments necessary?
When is it time for inspection?
Depending on the type of car, an inspection is due after 9,000 miles to 18,000 miles. In modern, high-priced vehicles, sensors monitor the relevant components and report when it is time for service. Have a look in the service book of your car where the recommended inspection intervals are shown. A must is regular maintenance appointments for new cars if the dealer's warranty is bound to particular maintenance dates.
Advantage - value retention
When you sell a car, you have the particular advantage that you can offer your car with a stamped service book. People will prefer buying from you as they can see, the car has been well looked after.
This can get you more money as well.
Maintenance protects against unexpected car breakdowns.
Unfortunately, wearing components, such as the timing belt, do not make themselves felt and the entire engine is already gone. Inspection costs may have been saved – but expensive repair bills can be the result.
You can do a lot to maintain your car's engine etc. through regular oil changes and the selection of high-quality oils, however, avoiding maintenance of the vehicle can lead to major damage.
Tip: Plan the maintenance and inspection costs already with the purchase of a car.
Small inspection, big inspection - What is the difference?
During a small service, we will change the old, dirty oil in your car plus the oil filter.
It goes without saying that we also carry out a visual inspection of the vehicle components and point out defects and wear that a layman does not detect at first glance.
During the so-called "big inspection", our Junction 11 Motors experts will:
Check the engine and exhaust system
Tyres
Brakes
Bodywork
Electrics
Interior
Transmission and axle drive
Front axle and steering
MOT - annoying but unavoidable
The regular MOT Wolverhampton test is next to the tax return the most unpleasant appointment every year. Once a car is three years old, you have to take your car for an MOT test every year.
A good preparation for the MOT test saves a lot of time and money.
If you have always been aware of your inspection and maintenance appointments, you are already very well prepared for the MOT test.
A workshop check just before the next MOT is due gives you the certainty that your car will pass the test with ease.
For questions about repair, maintenance and appraisals, our friendly experts at Junction 11 Motors are always there for you.
Visit us, call us or send us an e-mail. We are looking forward to hearing from you!