Book MOT Test Wolverhampton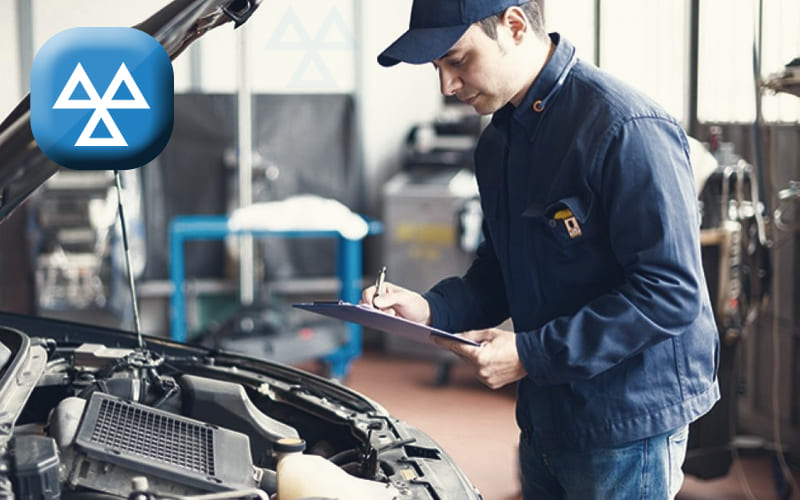 Are you looking for a workshop in Wolverhampton that offers MOT checks?
You have come to the right page. Here at our well-equipped Junction 11 Motors workshop, we have the latest technology and qualified staff at your service, offering complete MOT checks and services.
Every vehicle that is three years old or above requires a valid MOT certificate according to law. This test can only be performed by certified technicians at an authorised workshop like ours. We have technicians who are certified MOT Wolverhampton and our workshop is authorised for carrying out these tests.
You can book an appointment over the phone, personally at our workshop or online, as we have flexible and fast appointment facilities available.
Emergency MOT Wolverhampton appointments are always available.
We also have the provision of combining MOT checks with your yearly vehicle service if you wish. This way you don't need to visit our workshop again and again for services and MOT check Wolverhampton as we make sure we finish the work on your car in just one visit at our workshop in Wolverhampton.
This combination of services is optional though. An MOT test can certainly be booked separately at any time.
Our experts have a complete understanding of MOT relevant criteria, and according to it, we perform the following checks to ensure that your car does not fail in MOT test:
MOT Check Parameters
Registration Plates
Mirrors and Wipers
Windscreen
Seat Belts
Vehicle Identification Number
Lights
Speedometer
Exhaust Emission
Horn
Battery
Electrical Wiring
Steering and Suspension
Brakes, Fluid, and Pads
And much more.
If you would like to have more information about what is being tested during an MOT test, our experts will be happy to go through the list with you.
What is the need for an MOT test?
In the UK many cars are moving around which have serious technical deficiencies, causing various traffic safety issues every year. Mostly these deficiencies are being caused due to the careless handling of the car owners.
Therefore, the main objective of the MOT check is to find out all the shortcomings in a car regularly. For owners of vehicles that are over three years, a yearly MOT check is a must.
If you are the owner of a new car, please make a note in your calendar to make sure you remember when your car's first MOT test will be due.
If your vehicle has had a test before, please keep the test certificate. You can also find the expiry date of your current MOT there.
You can get a new test done up to one month in advance before your old test expires.
Tip:
Before taking your vehicle to the test station, you should check it yourself for minor faults like tyre tread, light bulbs etc. and get them sorted as even these minor faults can fail your car's test.
If your car fails to pass the MOT test Wolverhampton, you will not be allowed to drive. By law, you will not even be allowed to take your car home from the testing station, unless your old test is still valid. You will only be allowed to drive your vehicle once all the deficiencies mentioned in the MOT failure certificate are rectified, and a re-test has been carried out.
We hope you have found this information page useful.
If you have any questions, please get in touch with us Cannock Road, Wolverhampton, WV10 7LZ or call us on 0753 424 8746 or 0192 241 2919
MOT Wolverhampton – Junction 11 Motors.
Frequently Asked Questions | Book MOT Test Wolverhampton
Does my car need an MOT?
When an automobile is three years old, it must undergo its first MOT Wolverhampton. It is expected here on third anniversary of the first registration. This says you can drive your new cars for three years without needing to get it certified. Certain automobiles, nevertheless, are excluded: New paramedics, taxis, and private passenger vehicles are exempted from of the multiple MOT necessity.
What is an MOT test?
MOT Wolverhampton offers a framework for contemplation, understanding, and self growth for the both young people and adults, and also the opportunity to become more robust and fearless.
Why do I need an MOT?
Cars over three years old are mandated by law to complete a yearly MOT test Wolverhampton to prove that they have been roadworthy. You can learn more about the MOT here, and also the ten biggest common causes why automobiles pass it. Also there is a guideline to assist you offer your automobile the greatest chance of being passed and minimizing the cost and inconvenience of testing.