Are you looking for Clutch Repair Wolverhampton for your vehicle?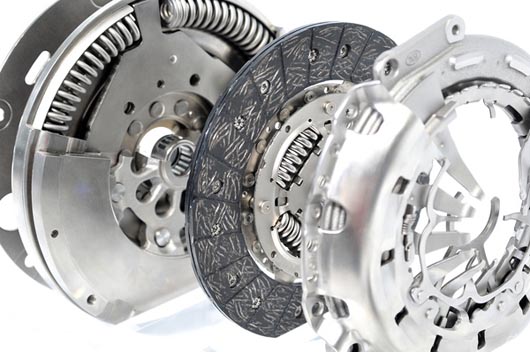 Start, initiate, shift the gears, brake, shift, brake, shift. This is how everyday life in towns and inner-city traffic looks like. If you let the clutch grind frequently, this will increase its wear.
But where do you take your car when your vehicle's clutch needs changing?
This question is easy to answer – Junction 11 Motors in Wolverhampton!
Offers at a fixed price
Online appointment selection
The workshops in your area
Competent & professional:
We are a qualified specialist workshop
When do I have to change the clutch?
Basically, you should get the clutch changed in your vehicle around every 65000 miles driven. The time does not depend on the car brand, but primarily on your driving style or the driving habits. Especially in dense urban traffic, you have to shift gears a lot. If you frequently grind the clutch, you increase the wear of the clutch discs. When driving, pay attention to the following features that may indicate defects in your clutch:
It jerks when starting.
Engaging does not work properly.
They slip off when switching.
Your car has trouble starting off on uphill gradients.
You have to spend a lot of energy to get in gear.
Not always the entire clutch is worn out. So a squeaking when coupling can also point to a defective release bearing. However, leave all repairs of the clutch to our professional team at the Junction 11 Motors workshop because the functionality of the clutch is important for your traffic safety!
Clutch Repair Wolverhampton – Junction 11 Motors
At our Junction 11 Motors workshop, we only use the latest technical equipment and the best main dealer parts.
Before we start working on your vehicle, we will certainly issue an estimate of the costs so there will not be any "unpleasant surprises".
We can assure you; we will only repair or replace what is absolutely necessary in order to keep the costs for you as low as possible.
If you have any questions, please get in touch with us.
If you need help urgently, just come to see us at our workshop straight away.
See you soon
Your Junction 11 Motors Team