Search Tyres by Vehicle Registration
Are you looking for Summer Tyres for your vehicle?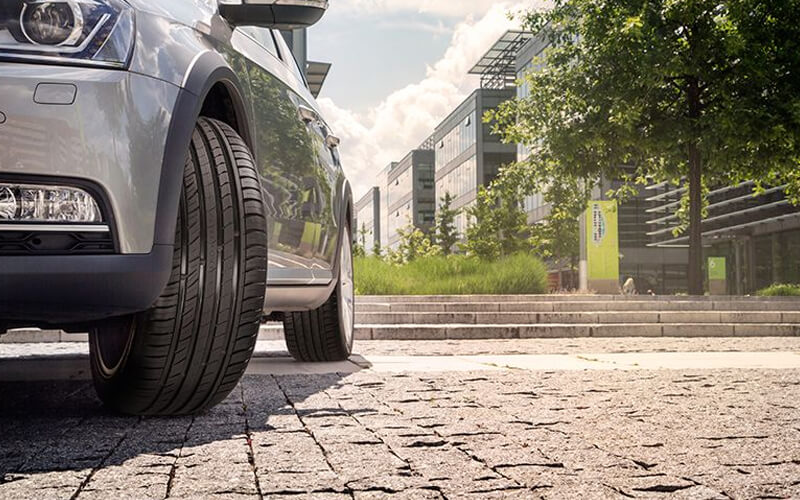 Summer tyres are designed in a way that their rubber compound retains the required hardness even at high temperatures. Thus, the tyre has enough grip when cornering, even in midsummer; a short braking distance on wet roads is also maintained. The other features of summer tyres are also beneficial in the warmer months: summer tyres provide better driving stability and due to their specific profile a lower noise level than winter tyres Wolverhampton.
Buy cheap, top-quality summer tyres Wolverhampton at Junction 11 Motors.
If you are looking for new summer tyres, have a look at our website.
Here you will find a huge variety of summer tyres from all major brands.
We have summer tyres for every purpose and every budget.
No matter whether you are looking for High-performance tyres from the top brands for your sports car, middle-class tyres online Wolverhampton for your everyday driving needs or cheaper (but still decent quality) tyres, you will find them right here on the Junction 11 Motors website.
The ordering- and payment process are straightforward and you can even book a day/time for fitting that suits you best.
If you need help deciding which summer tyres are right for your vehicle or have any other questions, please contact us.
We will be happy to help.
Speak to you soon.
Your Junction 11 Motors Team